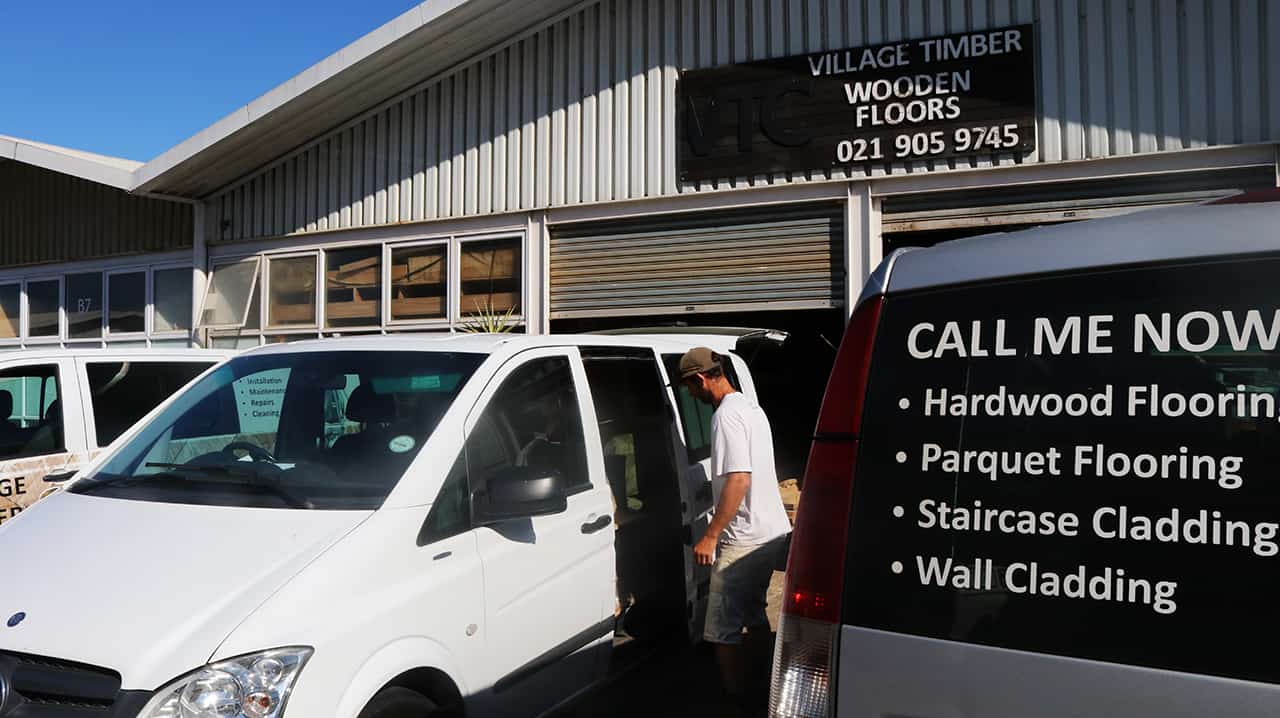 Contact Us
For Your Specialist Timber Projects
Prefer e-mail contact? Send us a message and we will get back to you.
Feel free to get in touch to chat about your latest project or timber needs.
Unit 8B, Wjinland Park, Saxenburg Park 1
Blackheath, Cape Town
Join us on Instagram as we share beautiful timber floors and exciting projects with you.